Every headphone deserves a storing place. Choosing a headphone stand made with low-quality materials will negatively affect the presentation of our expensive gear and can also dimmish their durability. Be sure to research material options, as it is a common mistake to buy cheap alternatives instead of well-made stands.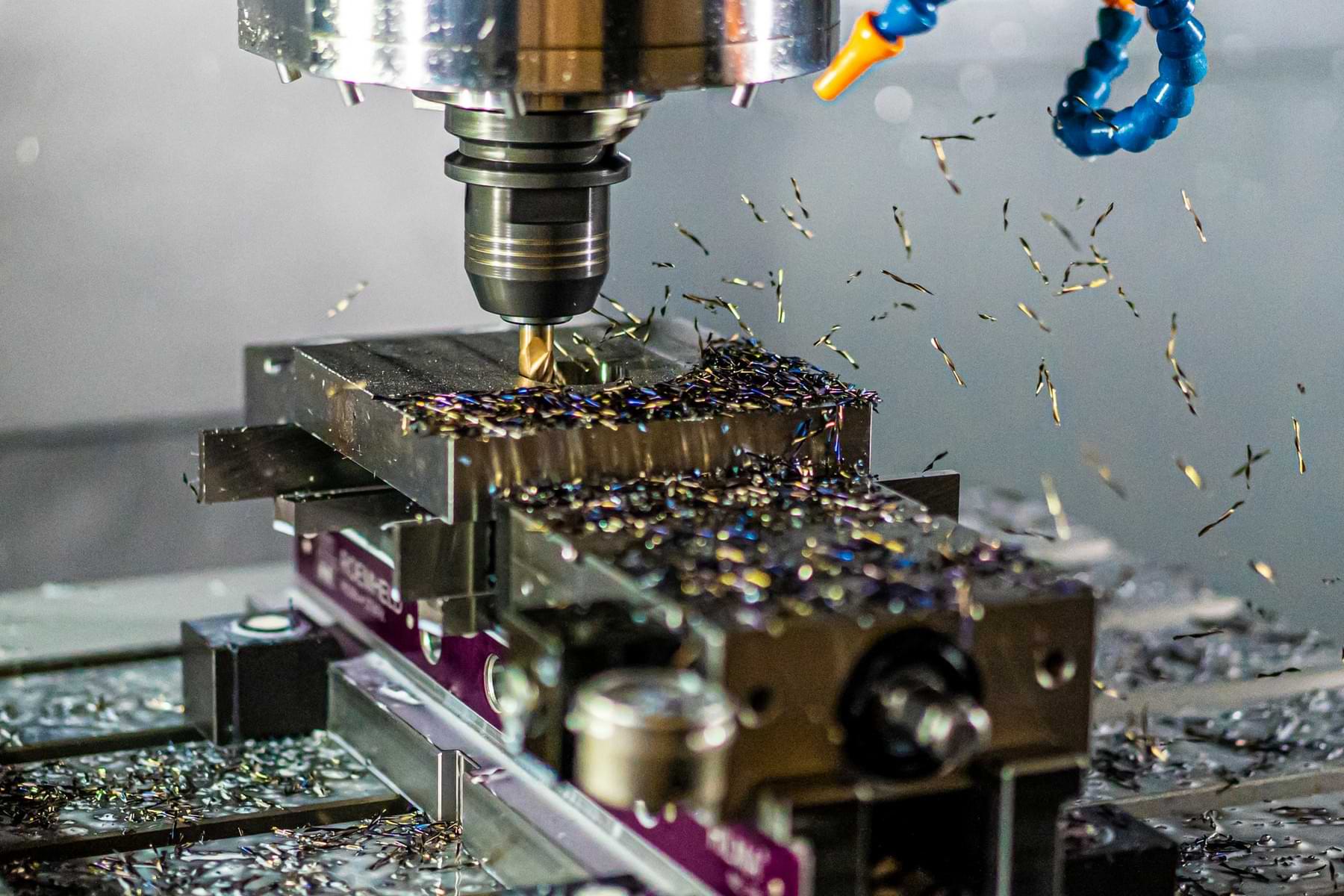 Precision CNC machining.
---
The complexity of choice
Material choice has been one of the most, if not the most, important factor in building a quality product. The selection criteria depend on function, design, manufacturing and cost. Each of these aspects has a synergic effect on each other. Based on those factors, engineers are then required to evaluate material properties. Unsurprisingly, the vast majority of stands, are made of plastic, wood or a bent metal rod.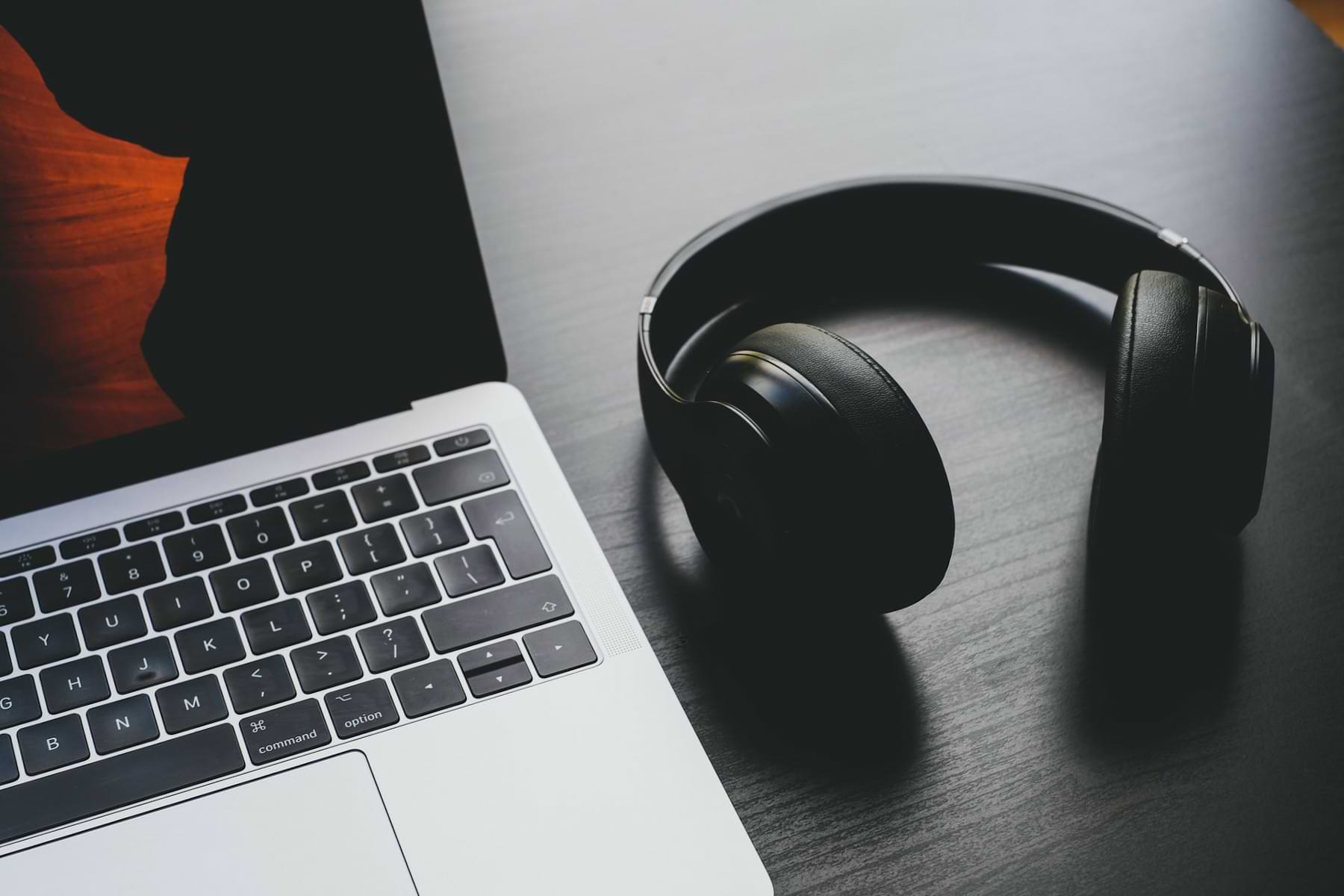 Don't store headphones like that – stand is their home.
---
Most of us will prefer something that has that premium feel. And can last longer than a half year. A perfect example of it can be a stand made of aluminium. It looks rigid and stable, with that premium feel of an expensive, high-end item.
Space-grade metal
The headphone stand should be treated as a designer home accessory on your desk. It would be better if it has some design purpose-built into it. And it will be great if it could match the other items that are nearby. For this reason, aluminium seems like an obvious choice. And the role of ultrabooks and unibody enclosures is not insignificant. Aluminium matched with aluminium will create perfect harmony in your room.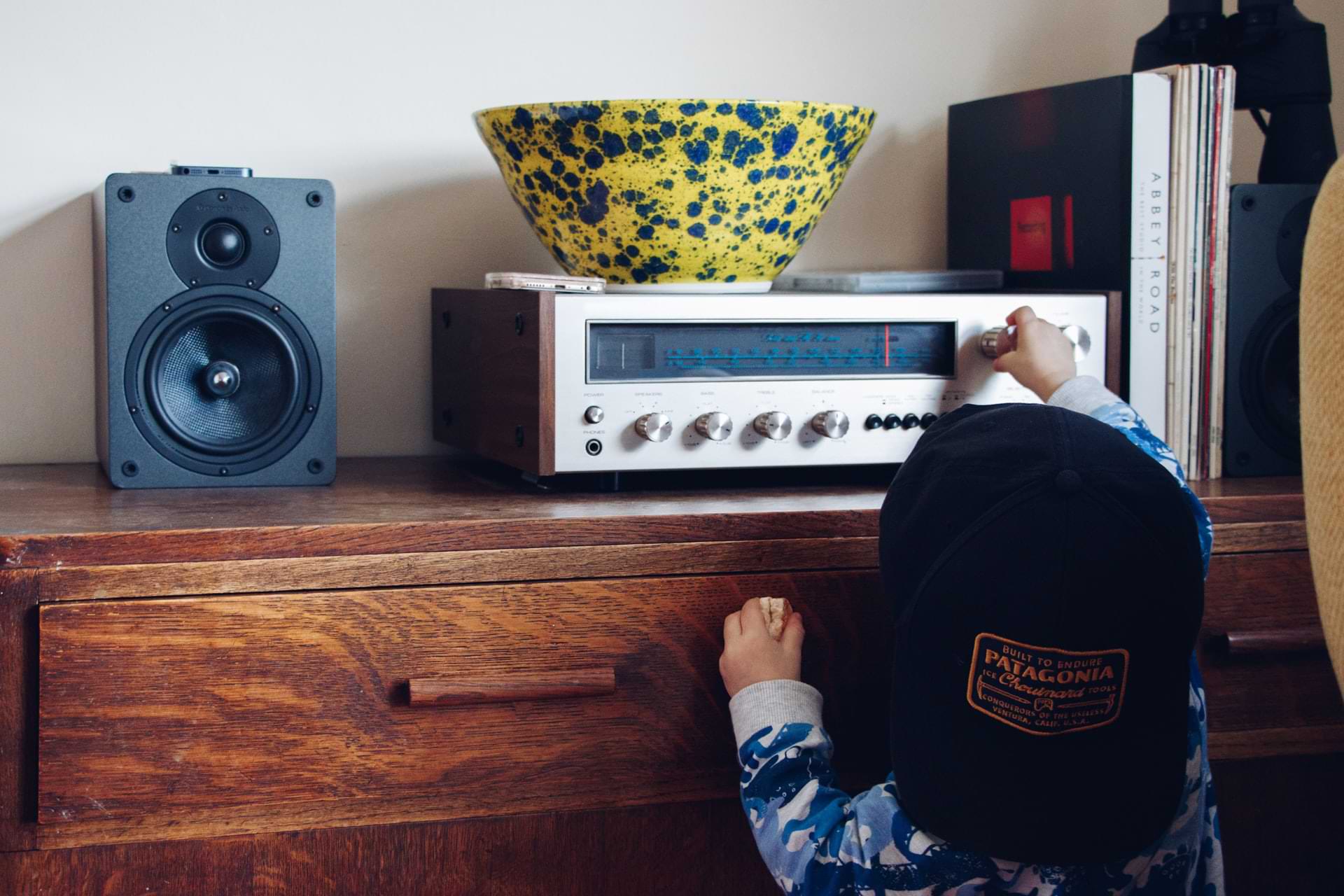 Same good, old quality.
---
For many of us, a headphone stand was something that has always been associated with audiophile equipment. On top of that, the aluminium finish also reminds good old times, before accountants replaced designers. We still remember when audio equipment like amplifiers or tape recorders were made of metal precisely crafted to its purpose. Showing off our gear was a source of pride.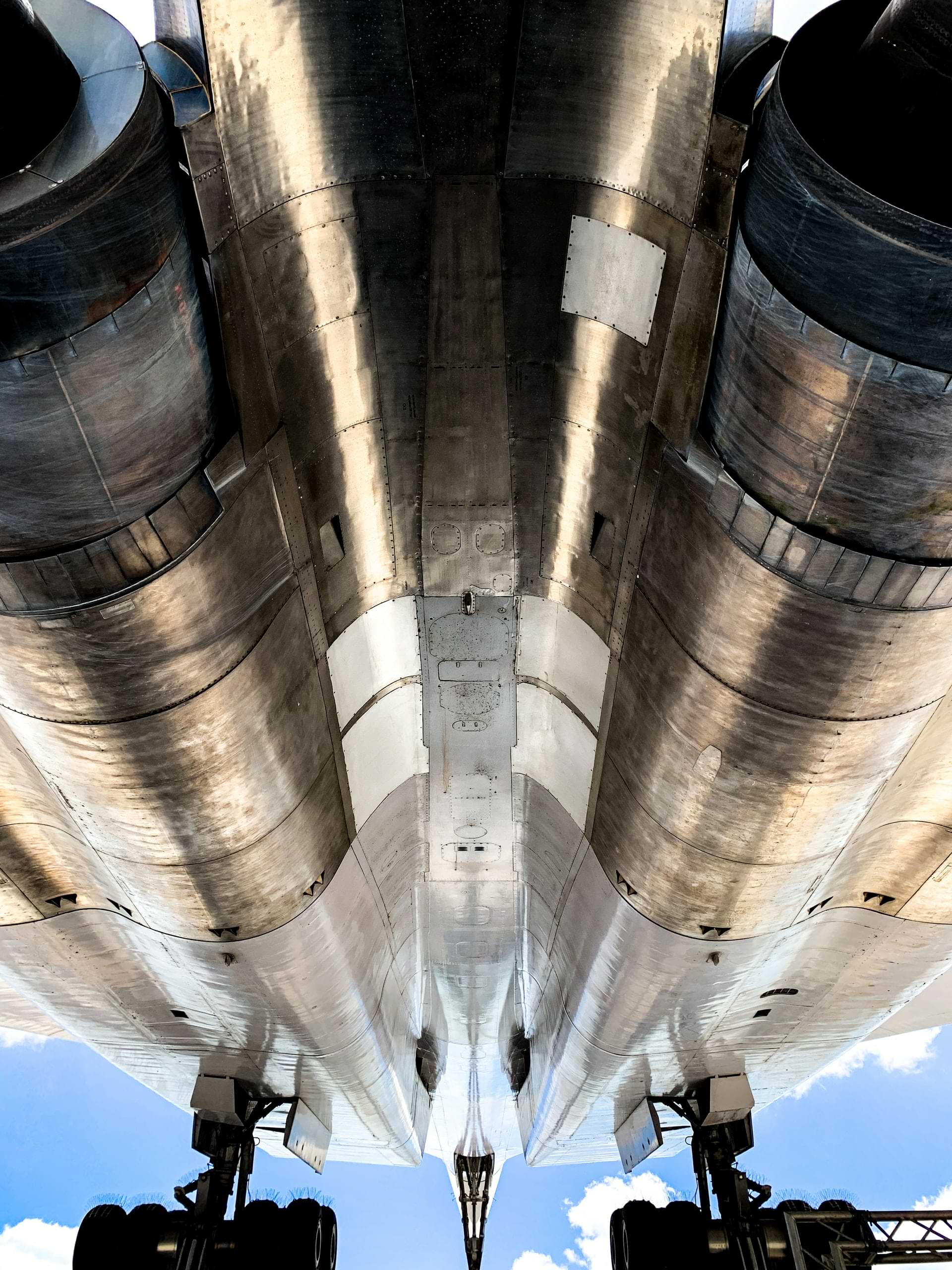 Maybe your headphone stand is not that large, but at least you can fit it on your desk.
---
Aluminium stand not only derives its origin from the audio equipment but for those, who are into modern industry, like we are, may also be the obvious material choice. We like the fact that stand is manufactured, with the same processes and materials as spaceship or race car.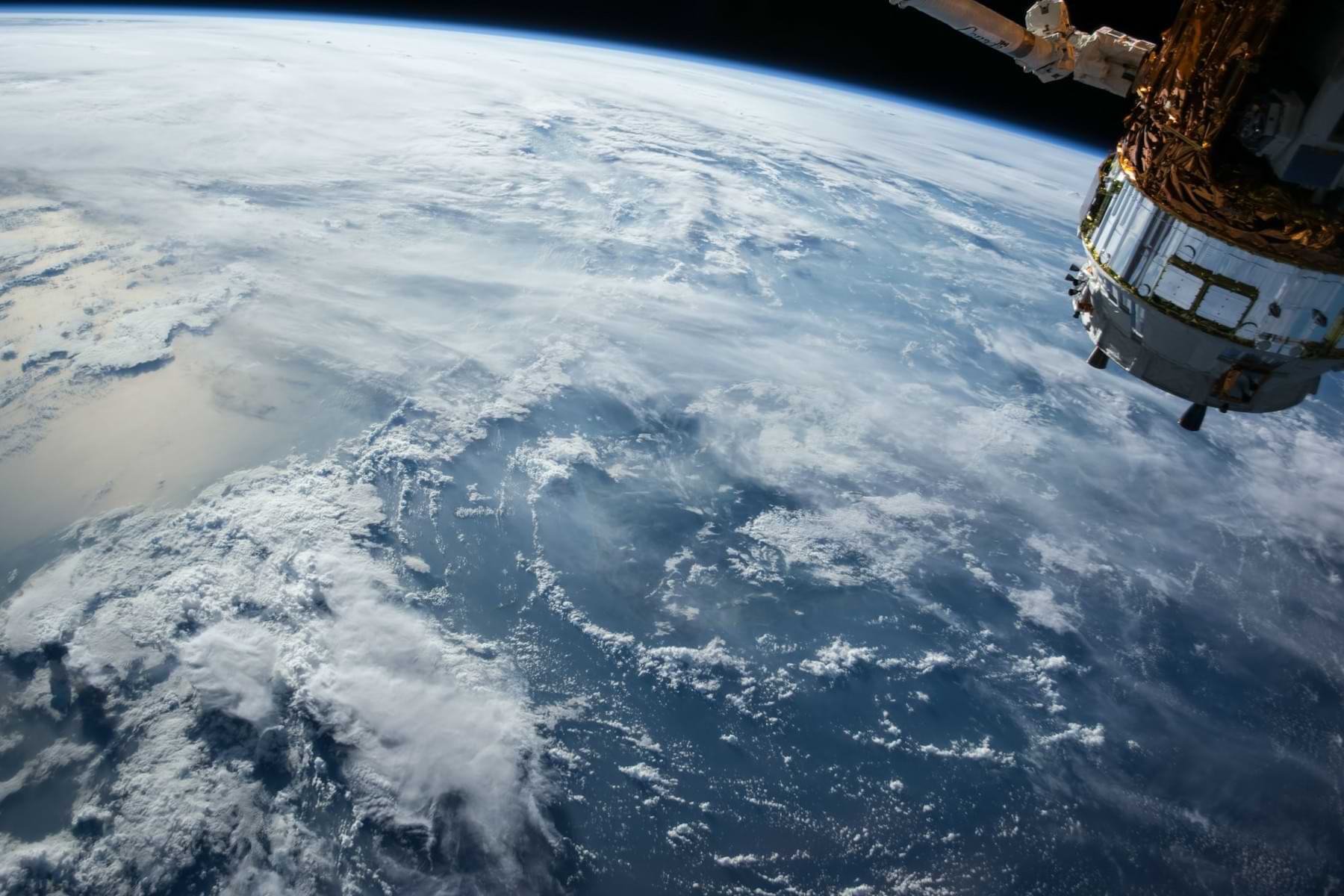 We are unsure if you can take headphone stand to space, but you can try.
---
Carbon fiber: a pioneering material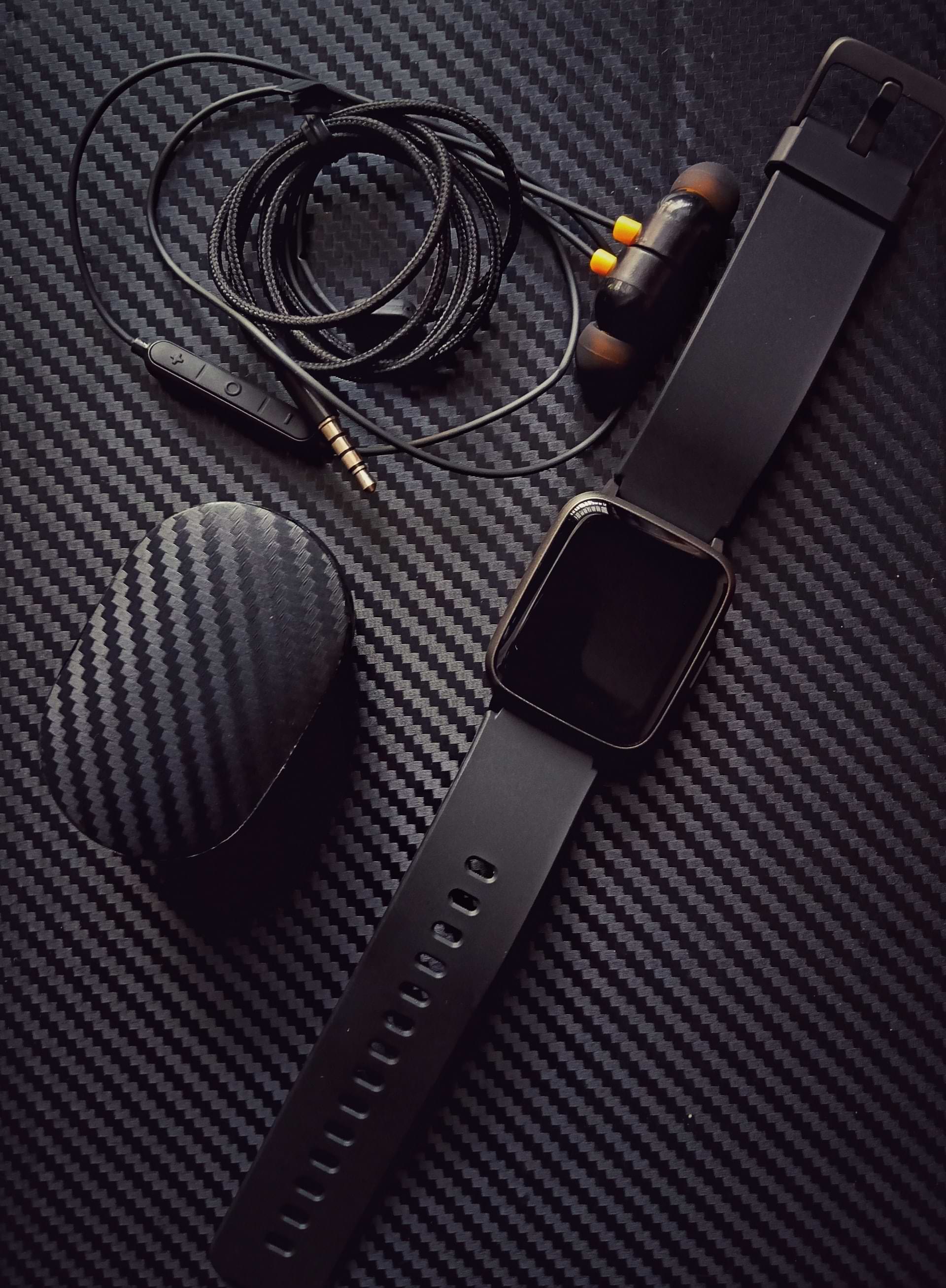 Poor man's carbon fiber - "carbon fibre" style vinyl.
---
Another premium material is carbon fibre. It has been a while since scientists have introduced is as cutting-edge technology and since then, it has become even a cliché. Nowadays, pretty much everything can be made from carbon fibre or at least mimic the outward appearance of the real carbon fibre. However, it is still indeed a great material, widely used in places where lightweight and strength are required. Such material for a stand can be ideal for everyone who wants something on his desk with racing feeling like extreme sports equipment, racing cars or acrobatic aircraft.
There's more than one kind of carbon fiber
Carbon fibre comes in various forms, but we will focus on two types - carbon fabric and forged carbon. Those patterns, either ordered or random, are captivating. The first one is commonly used for structural components in sports cars. The designers compliment this precise pattern by displaying carbon on the visible exterior and interior elements. It can be sometimes pretty tricky, depends on the size and complexity of the part. That is why only exotic cars benefit from the visual appearance of carbon fibre, as it requires an enormous number of man-hours to align all the waves of carbon.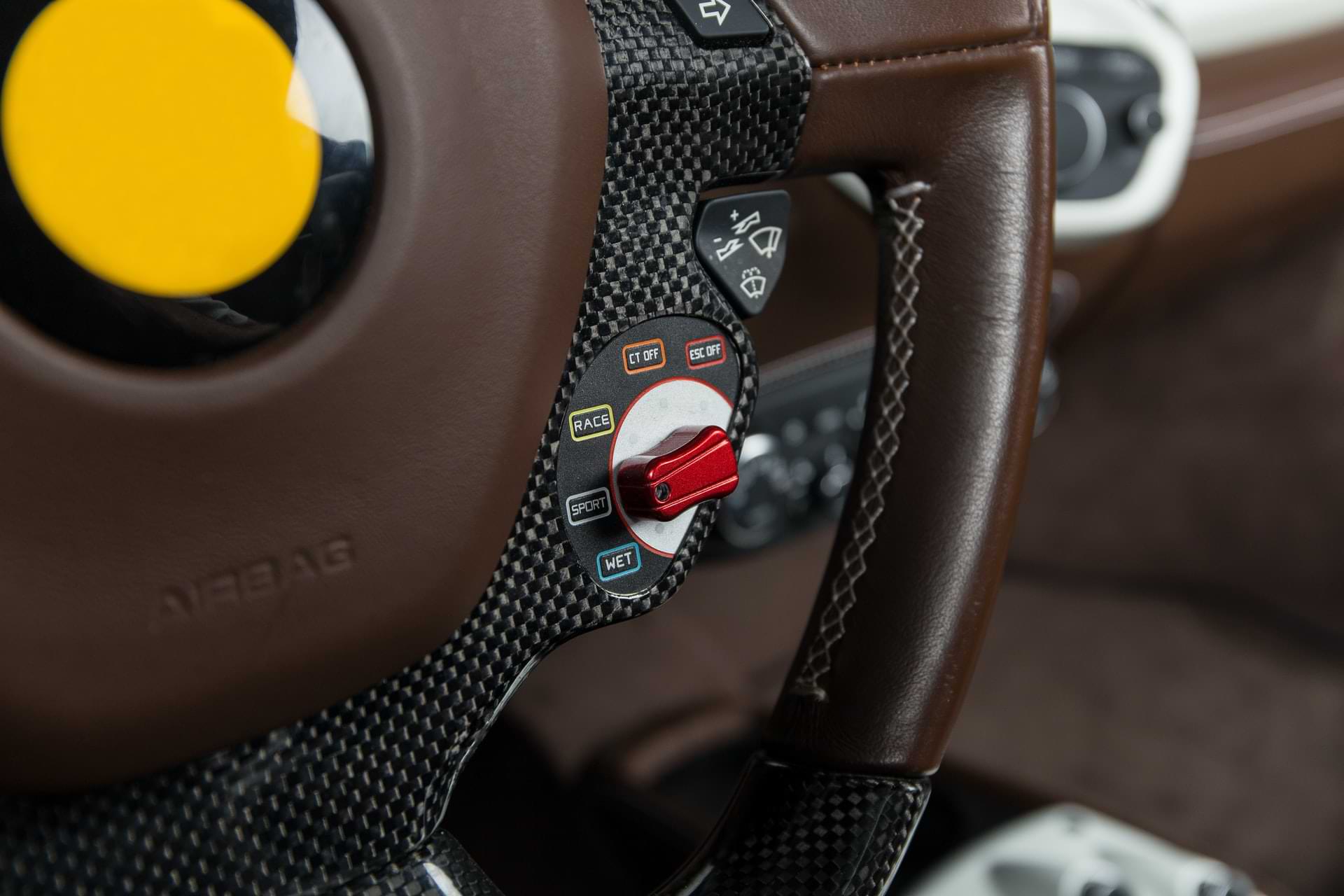 Carbon steering wheel.
---
The second option, widely promoted by Italian luxury cars automotive makers, set a new trend in carbon design. Forged carbon parts are easily noticeable in their current model lineup. Besides cars, there are also some high-end watches with the forged carbon case. But how about headphone stand manufactured using the same material as an exotic car spoiler? That is something! There are currently other carbon fibre headphone stands out in the market made of carbon cloth/epoxy resin composite. However, TrueStand is the world's first forged carbon headphone stand manufactured using the same process as in the automotive industry.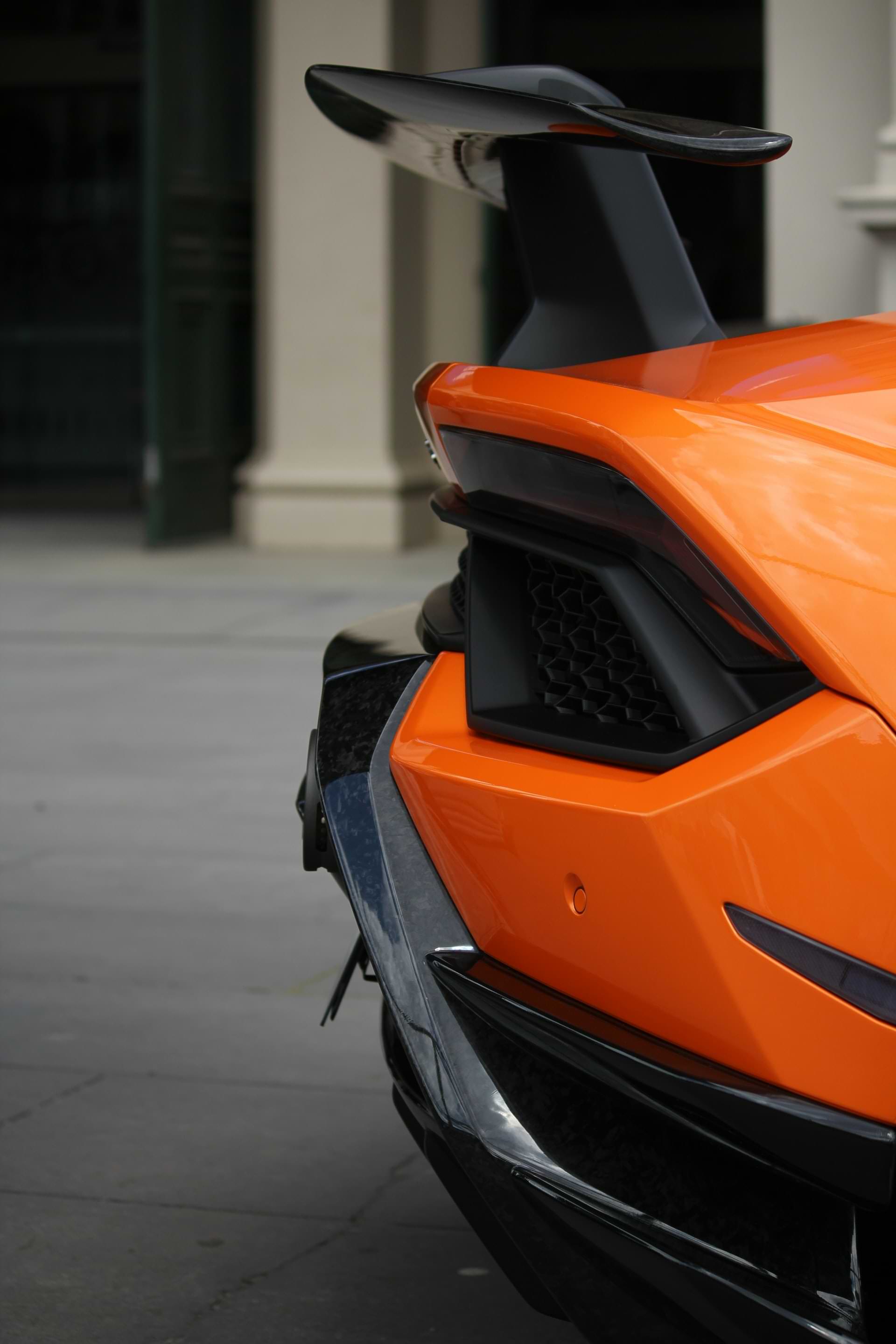 Forged carbon parts.
---
The inside shapes the outside
Never forget about the exterior design - the contact surface between your headphones and stand also matter. This interface should be padded with soft cushy material. Some examples include silicone, foam, leather or combination of them. Only such materials will prevent excessive foam compression, which can occur in padded headband and earcups. Not to mention scratches, dents, wear and tear of the headphone body, which can be caused by bare surfaces.